How to budget for a family holiday
Posted on February 10th, 2023

How to budget effectively for a family holiday
A holiday is an opportunity for some quality family bonding time. Experiencing new places with your children creates lifelong memories and is even beneficial for their mental development, too. Sometimes, it might seem that a family trip is not viable, especially considering the recent cost of living increases, but you may be surprised by what you can afford if you're budgeting for your holiday sensibly.
When and where
The two highest costs involved in a family holiday are usually the flights and accommodation, so when you're looking to pick your destination, these are the most important factors to consider.
A great place to start is by doing some research on the best destinations for families, whilst also considering any of your kids' special interests. Once you have an idea of a few places you might like to go to, look into the average costs of flights and accommodation in each area and add the two together. Seeing the difference in price for each destination can help you to make an informed decision on which is best for your budget.
The prices will change quite drastically depending on the time of year that you want to travel. If your kids are still in school, you may be stuck with travelling during the holidays which is typically more expensive. It's important to factor this in from the beginning, as some locations will be more popular than others during those times.
Eating out
Consider whether your accommodation includes meals, or if you'll need to budget for eating out as well. Even if your hotel is half or full-board, we would advise budgeting for an occasional meal or two elsewhere as you may go on tours or visit nearby towns.
The cost of dining out can really vary depending on the location, so make sure to get an idea of the average costs in local restaurants before you set off. In countries with a higher cost of living, e.g. Switzerland or Norway, you'll need to budget significantly more.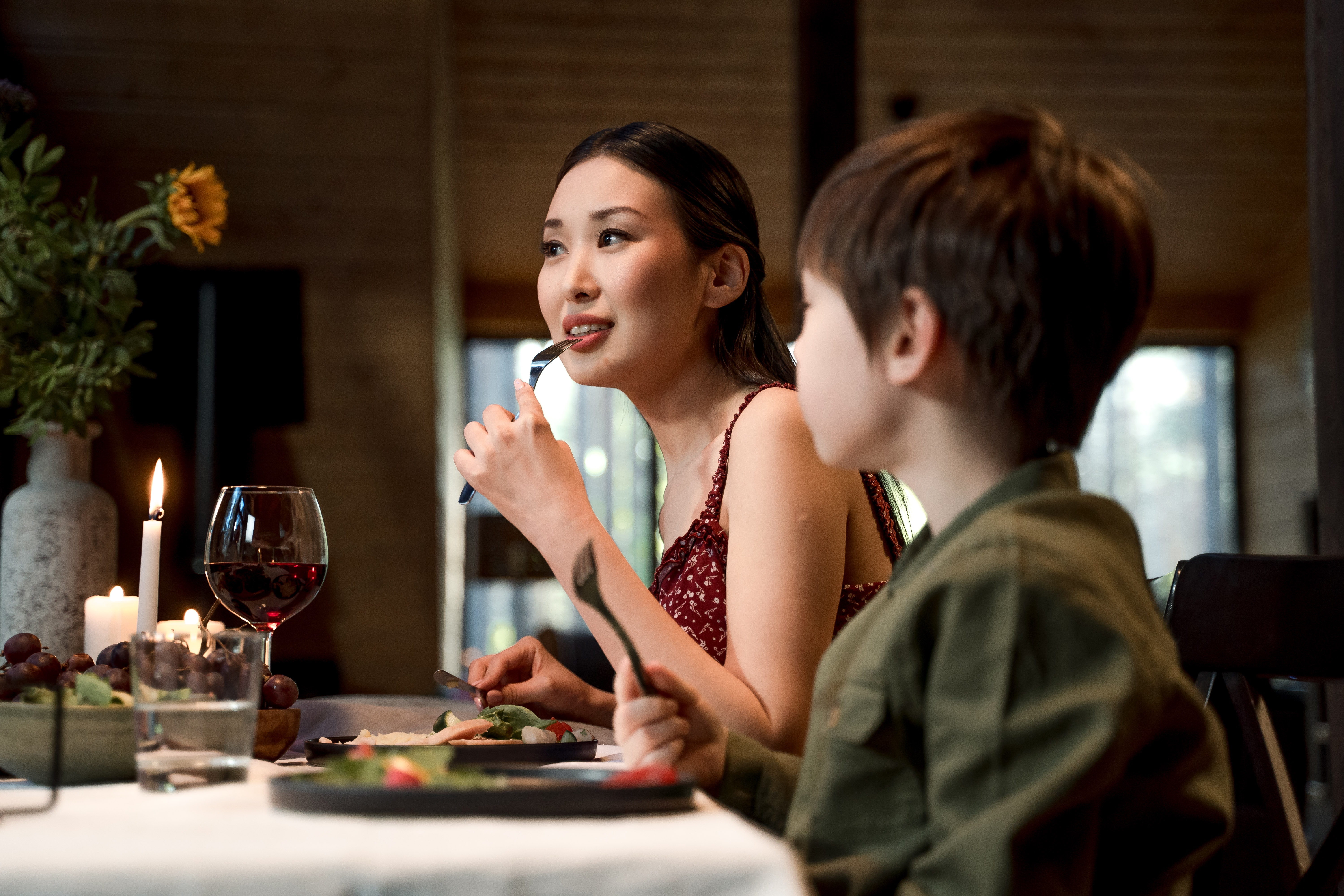 Planning activities
Keeping your kids entertained can be a costly feat, but there are plenty of affordable (or even free) things you can do whilst on holiday. Typically city breaks will be more expensive activity-wise, with the options being a bit more limited to pay-to-enter attractions, but you may find there are affordable museums and sights you can visit without needing tickets.
If you opt for more of a rural or beach holiday, nature leaves plenty of ways to keep kids happy. Playing in the sea, exploring caves and building sand castles will keep them amused for hours without spending much money at all. Another option is to hire some bikes for the day to get out and explore, even better if you can find out the cost in advance so you can include it in your budget.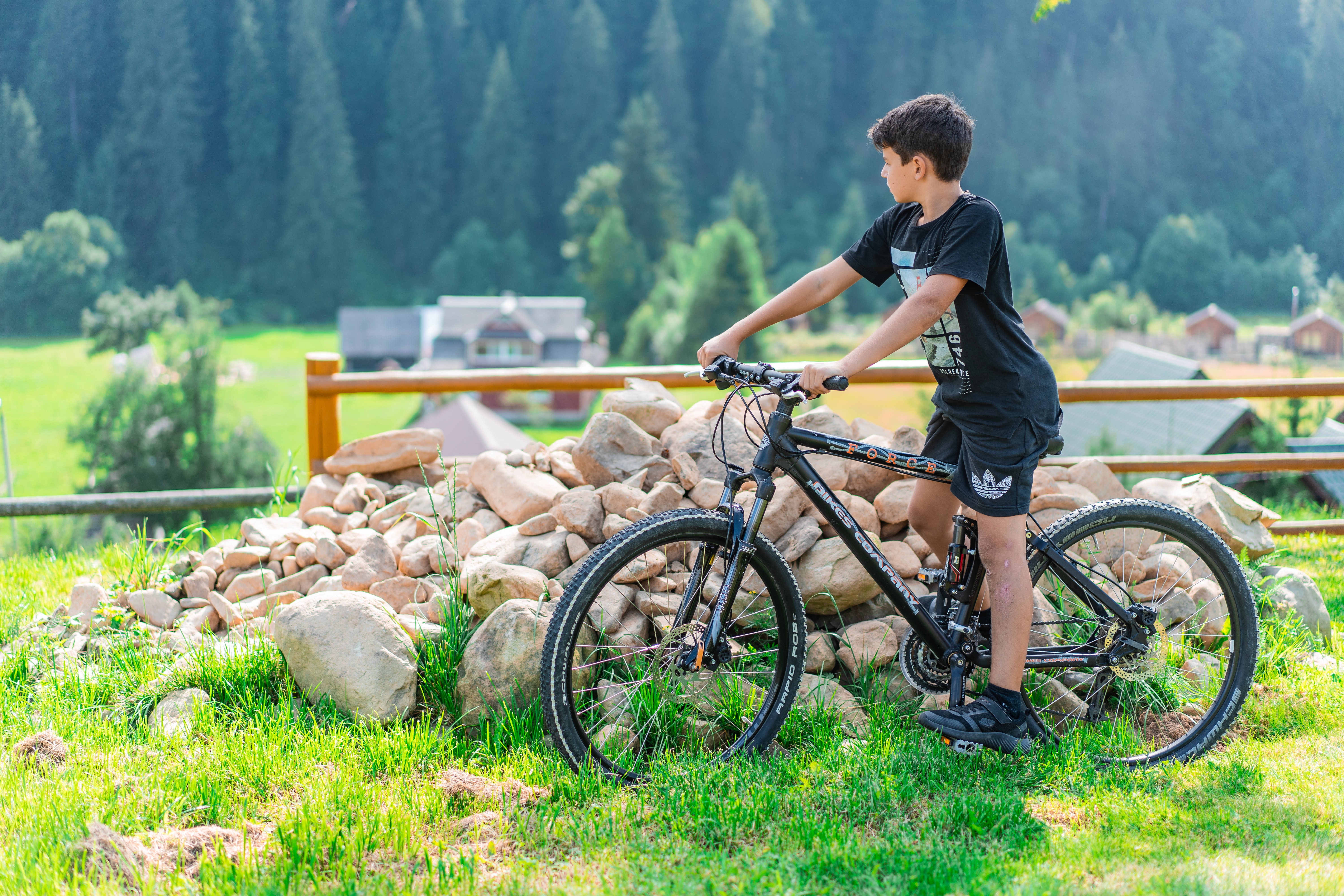 Saving
Once you've worked out an estimated cost for your trip and chosen your dates, now you need to work out how much you'll need to save over the coming months. It's up to you how you save this money, but a simple method is to divide your total by the number of months away your holiday is. You could break this down even further if the number seems daunting – even just setting aside some money each week can go a long way towards your goal.
If a holiday abroad isn't your thing this year, read how to keep the kids entertained on a budget.