15 Fun Kids Activities for the Summer Holidays that Won't Break the Bank
Posted on August 2nd, 2022
Keeping kids busy during the summer holidays can be a tricky task, especially when you're on a tight budget. Parents have admitted that they struggle to find new things to do with their children during the summer holidays. The rising cost of living hasn't made this any easier either. To help, we have compiled a list of fun activities to do completely for free, or on a small budget.
1. The ultimate kids pass
Become a member of the Kids Pass to gain access to over 3,700 offers. These offers include up to 57% off days out & attractions and 30% off adults & child cinema tickets. There's free access for kids to aquariums, restaurant offers and much more. The pass also grants you up to 25% off Family holidays and resorts in the UK. You can try it this summer and get a 30-day trial for £1.
2. Look out for free kids' places
Look out for free kids' places when you are booking your family holiday. They are an excellent way to save money. Many family holiday packages allow your kids to travel for free if there are two paying adults accompanying them. Do your research and compare holiday packages to find the best deals this summer!
3. Camping adventure
Encourage them to have their own camping adventure in the garden – let them sleep outside on their own or join them for a mini adventure.
You can also head out on a camping holiday with the whole family. We recommend starting out in either the Peak District or Lake District, as they're very scenic national parks but are easy to navigate. Check out some of the best places to camp in the Peak District and the Lake District.
4. Water Fun
Kids love playing in the water so let them splash around on hot days! Find streams, lakes, or a playground with water features near you for a fun day in the sun. You could even set up a water slide or a pool in your garden and make your very own water park.
For the rainy days, throw on your kid's wellies and let them splash around in the puddles and rain.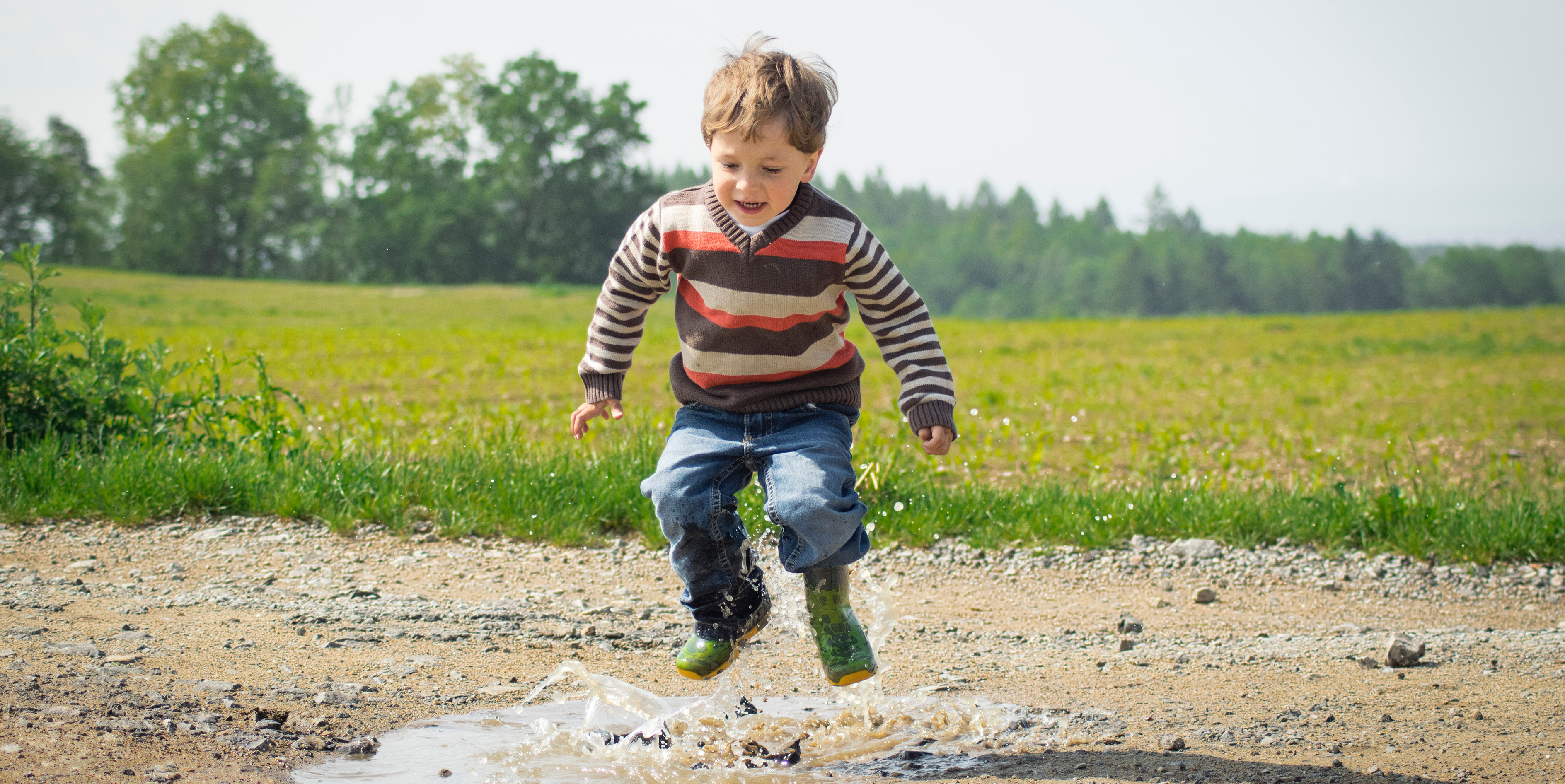 5. National Citizen Service
This one is perfect for older children. Your 16 and 17-year-old kids can apply to the National Citizen Service if you are living in England or Northern Ireland. Apply for them to go on a 2 to 3-week programme, where they will get to learn how to do outdoor activities like canoeing, climbing, or more everyday skills like cooking. They will also learn how to look after themselves as 2 weeks are spent away from home. The best thing is that it's either free with a bursary or capped at £50 – including accommodation and meals.
6. Attend family-friendly events
There are a plethora of family-friendly events happening all over the country this summer. Most of them are a cheap day out and some are even free! Search for these events in your local area online, on Facebook, or even check at your local library. Take a picnic with you so you don't have to buy food when you're out.
7. Time for creativity
Let your kids be creative for the day. Use things you have lying around the house like old cardboard, kitchen roll tubes or even egg boxes and see what your kids can come up with. You could even pick up a cheap art kit from your local supermarket on your weekly food shop. The perfect activity to keep your kids busy during a rainy day.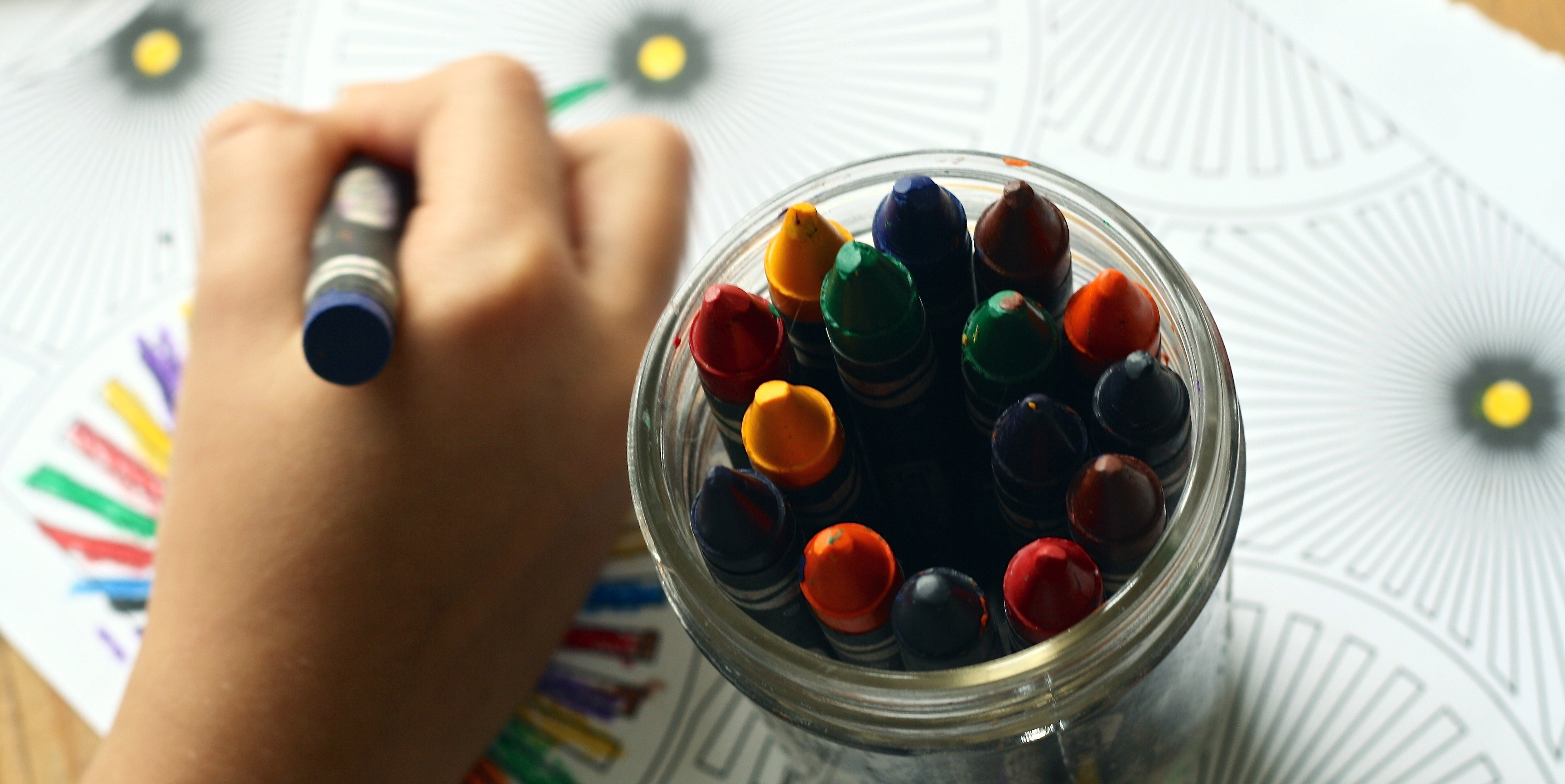 8. Garden fun
Spend some time in your garden or backyard. It's a great way to teach your children about nature, animals and the outdoors. You could set up bird feeders and let your kids look after them, giving them a routine and responsibility. You can also buy some fun garden games to play as a family.
9. Free sports coaching
There are many sports clubs that offer free coaching for different sports. They're subsidised by your local council too, so search in your area for these sessions. It's a great way for your child to learn a new sport or progress at the sport they already love.
10. Try out Geocaching
Geocaching allows you to use your mobile phone to find hidden treasures in your local area. All you need is a phone with GPS. Sign up for free on the Geocaching website to get the locations of nearby geocaches. Enter your postcode, get the coordinates and head out on your very own treasure hunt.
11. Summer holiday clubs
Places like community centres and schools offer free or heavily subsidised clubs during the summer holidays. Ask at your child's school or search your local area for summer holiday clubs.
12. Fun at your local park
Head to your local park on a nice day for a fun-filled, active day out. Organise to meet friends – the kids can play together, and the adults can relax a little. You can always take a football or tennis ball and get active together with your kids.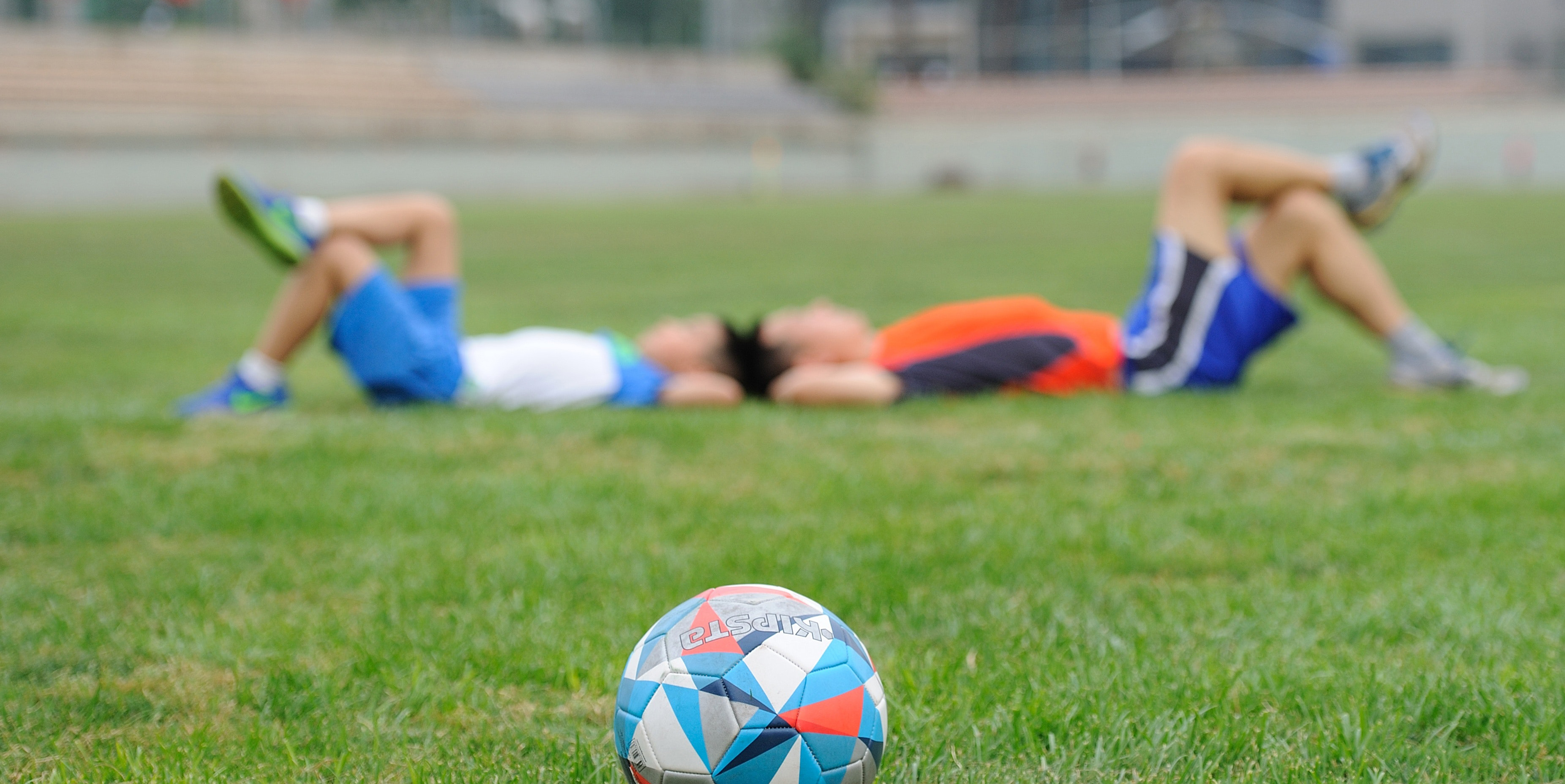 13. Kids Eat for Free
Many restaurants have jumped on the trend of Kids Eat Free, making meals out much cheaper. Check before you go to see which deals are available and if any printed vouchers are needed.
14. Booking last-minute holidays
Finding last-minute deals can save you some serious money. Holiday companies have already reserved flights and rooms, so if they don't sell them, they will lose money. If they have reservations that aren't booked up, they sell them for much cheaper than usual. However, you do have to be flexible about the destination and dates.
15. Cinema tricks
Going to watch a film at the cinema can be super exciting for kids, but it can cost a fortune if you buy snacks and drinks there. Rather than buying them at the cinema, head to the supermarket beforehand and buy them there.
What's more, most cinemas offer reduced prices for children – check out the cinema near you to see whether they offer this too.
Including some of these tips this summer holiday can keep your kids entertained whilst keeping the purse strings tight. We also suggest taking some time to measure your kids to find out their clothing sizes. You can then order their school uniforms early, saving you stress down the line. Check out our uniform measuring guide to make the process as easy as possible.