Back to School – Uniform Checklist
Posted on August 27th, 2019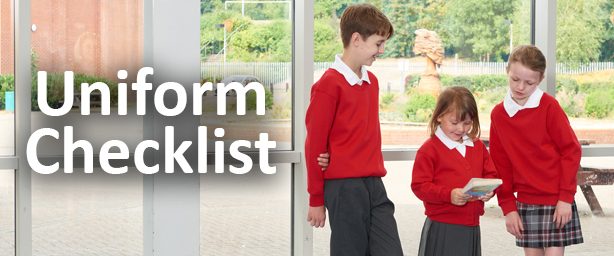 Your guide to getting your summer essentials before the back to school rush.
With the upcoming school year looming, why not make a stress-free entry into the academic semester? Here is a list of all your school uniform essentials to ensure your child is prepared for this September.
Remember, when buying uniform there are a few things to consider –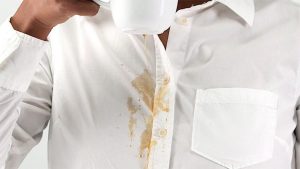 Kids can be messy! Whether its pen stains, school dinners or marks from the playground, kids can acquire new stains quick. Ensure you purchase machine washable uniform with enough garments to alternate throughout washes.
The weather can constantly change. It seems unpredictable when hot and cold surges may occur so it's important to prepare with a range of uniform for different weather conditions. Jumpers to keep you warm in the cold and short sleeved shirts to keep you from melting in the hot weather.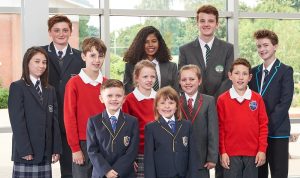 Children can grow quickly. Avoid the stereotype of buying children clothes that are three sizes too big leaving them with sleeves running down to the ground, but do consider buying a size up. This will save you the trouble of having garments going to waste every school term.
Always buy your uniform in advance of the school year! As early as possible is always the most assured option to get your garments in time for the new year to avoid getting caught up in the rush for uniform in the 3-4 weeks in the build up.
Uniform Checklist –
Extras Checklist –
1x P.E Bag
1x Laptop Bag (Optional)
Essential Stationery Kit: Pencil pase, pens, pencils, colouring pencils, eraser, calculator, highlighters, geometry set, ruler
This list should cover all of your back to school essentials. All of our school uniform range is machine washable and comes with free delivery, don't forget to get together all of your items in due time. Most importantly enjoy your Summer and we wish you all the best in the upcoming academic year.