Back-to-School – Uniform Checklist
Posted on August 17th, 2022

Your guide to getting your summer essentials before the back-to-school rush.
With the upcoming school year looming, make it a stress-free entry into the academic year – buy everything you need before the school year starts, to avoid frantically buying things last minute.
Remember, when buying a uniform there are a few things to consider:
Check your child's school uniform list – This is a great starting point as it tells you what's a must-have.

Make sure you have accurate sizing – Measure your child before you start buying for the upcoming school year. Check out our uniform measuring guide to help you get accurate sizing.

Kids can be messy! Whether it's pen stains, school dinners or marks from the playground, children can acquire new stains very quickly. Ensure you purchase a machine washable uniform with enough garments to alternate throughout washes.

The weather in the UK changes regularly – Hot and cold surges are unpredictable, so it's important to prepare a range of uniforms for different weather conditions.

Children can grow quickly but avoid buying children clothes that are three sizes too big, leaving them with sleeves down to the ground. Instead, just consider buying a size up; they will last longer, without them being too oversized.

Always buy your uniform in advance of the school year! Buy as early as possible to avoid getting caught up in the rush for uniform.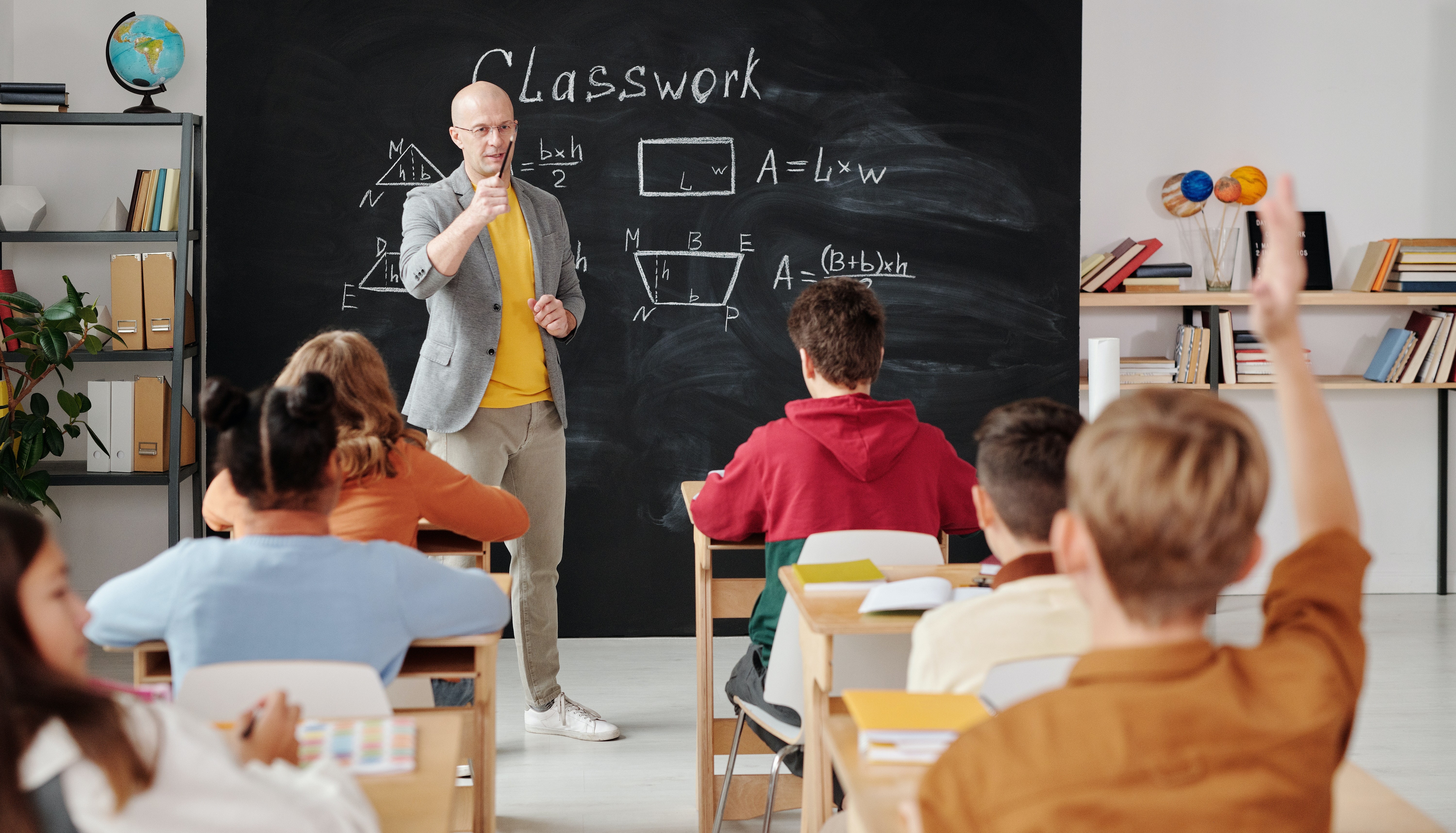 Here is a back-to-school checklist of all your school uniform essentials that you need to have prior to starting the new school year:
Back-to-school shopping checklist
Uniform
Blazer (if required)

3 – 5 jumpers, cardigans, or sweatshirts

3 – 5 shirts or polo shirts

2 – 4 trousers, shorts, skirts, or pinafores

5 pairs of socks

School shoes

Coat

Tie (if required)
PE Kit
PE Bag

PE top

Shorts

Socks

Running Shoes

Swimming costume and towel (may be required at some schools)
Stationery Supplies
Pencil case

Pens

Pencils

Colouring pencils

Rubber

Calculator

Highlighters

Geometry set

Ruler

Glue stick
Extras
Drinks bottle

Lunch box

Bookbag/ Rucksack

Name labels (you can use a permanent marker on the labels in the uniform)
This list should cover all your back-to-school essentials. All our school uniform range is machine washable and comes with the option of free delivery to schools.
Enjoy the rest of your Summer and we wish you all the best in the upcoming academic year!