25 Fun Activities for the family to do in the School Summer Holidays
Posted on June 25th, 2019

Pack your summer holidays with some cheap, fun and creative experiences to make lasting memories with the family.
If you're looking for a few ideas for things to do with the children this Summer, we have created a list of some fun-filled family activity ideas to try out for the summer holidays this year that won't break the bank. Keep the tantrums to a minimum and have your whole summer planned out with one handy article.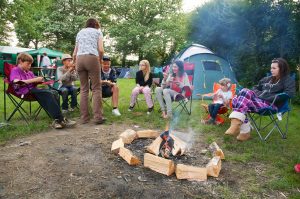 Go Camping – Camping is a great way to escape the grasps of modern technology and enjoy quality time with the people you love. Make campfires, go on walks, play sports. The outdoors really grants you the ability to spend quality time with the ones you love.
Go on a Family picnic – A picnic can be a lovely idea for a day out in the bright and gleaming weather. Go to a nice park or attraction and set up a blanket and basket with all of your favourite summer snacks.
Build and fly a Kite – Why not fly high with a store bought or home-made kite. This can provide hours of fun for the kids and all the family. To learn how to build your own kite see this link – https://www.my-best-kite.com/how-to-build-kites.html
Learn to play an Instrument – Learning how to play an instrument can be an everlasting skill along with being a very fun activity. From guitars to flutes there are so many choices of instrument to suit your liking.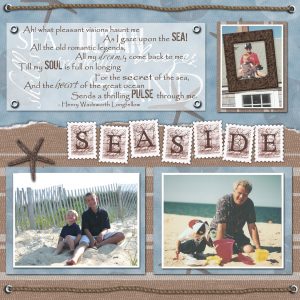 Create a Summer Scrapbook – Create your own scrapbook of the amazing things you experience throughout the summer. Decorate and design a scrapbook filled with memories to last a lifetime.
Go on a Bike Ride – A bike ride is an activity the whole family can get involved in. Pick a destination of your choice and enjoy the outdoors and everything it has to offer. Why not swap out driving somewhere for an experience for you all to enjoy?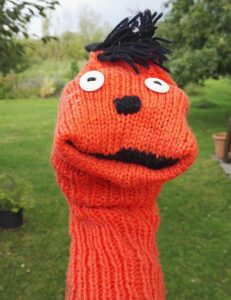 Make a Sock Puppet – An easy and fun way to spend time with the children can be making puppets out of socks. As simple as using a marker pen to draw a face on the sock; and give it a name of course. You can choreograph performances and converse through the puppets, captivating a child's attention for hours.
Start Playing a Sport – A great way to enjoy the outdoors and have a world of fun can be to start playing a sport over summer. Whether it is football, cricket, darts, or even your own personally invented sport, invest yourself into it and create lasting memories and skills throughout the Summer Holidays.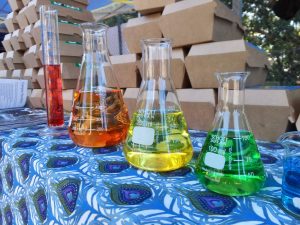 Become a Scientist – Why not turn your kitchen into a science lab? Host some simple and effective science experiments as a great way of both learning and having fun. A great example is the diet coca-cola and Mentos experiment but be warned, you might be cleaning up after!
Go to the Theatre – Theatrical performances can be great fun for a whole family. To keep costs down, why not attend a matinée – all the fun but without having to spend large amounts of money.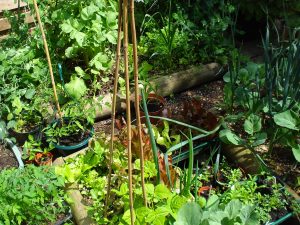 Start a Gardening Patch – Why not designate just a small patch of your garden or set up some gardening pots in your home to set up your own little greenery. Seeds to grow common fruit and vegetables can be found in many supermarkets and garden centres.
Make an Obstacle Course – Improvise with objects from your house and garden to make an assault course to build your very own garden Olympics, where you can create a circuit of multiple courses and games – great fun for the whole family to get involved with.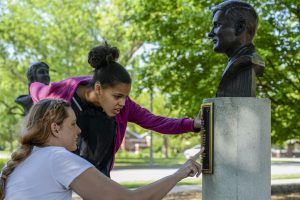 Plan a Scavenger Hunt – Keep the children fully occupied and have fun watching them follow a string of clues that you have set up to lead to a final prize. This could be chocolates, sweets or any other little prize.
Set up a Car Boot Sale – Make some money whilst having a great time with the family. Gather all of your old clutter and attend an arranged car boot sale or host a garden sale getting the whole family involved.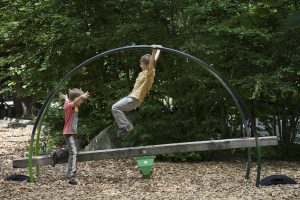 Play Out – As simple as can be. Just get yourself to a local park, forest or community centre. Have a run around, throw a Frisbee, anything. The most important activity is pursuing the memories you want to make of a short and cherished summer.
Make Ice Cream – Home made Ice Cream is an easy and fun thing to do with all the family. See online recipes and guides to make your perfect ice cream.
Prepare for the Next School Year – Save the stresses of the last-minute rush to get all of the uniform for the upcoming school year sorted. If your child's school is registered to us, you can easily find your school here and order uniform ready for September.  We also have a wide range of non-logo items available on our website, or keep reading for more details at the bottom of this page.
Write a Story – Why not write a short story and create a little decorated book as a memory to look back on. Let your creativity run free and if your child is a prodigy, maybe even write a bestseller?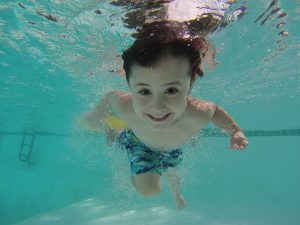 Go Swimming – Swimming is not only a great form of exercise but also a great activity to have fun with the family. Local leisure centres may offer very good deals especially for the young ones.
Play Crazy Golf – Crazy golf, the undying form of golf that we can actually endure. This is great fun for all of the family and usually comes with a considerably small price tag.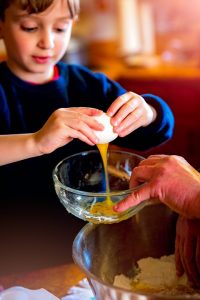 Have a Kid's Bake Off – No need for Mary Berry to host. Hold your own bake off where the kids and all family members can get involved to create their best bake and compete for a winner's prize.
Go to the Cinema – A great activity in the typical British Summer… if the heavens open it's a great place to take the family on a rainy day. Going to the cinema is always a good way to spend time with the family. Groupon and other voucher apps regularly hold offers on cinema trips making it much more affordable. .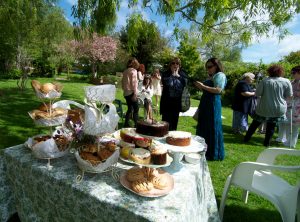 Have a 'Bring your own' Garden Party – Nothing ensures an amazing time like a social event with your close friends. Invite the kids and adults to an outdoor party where everyone contributes one item to the buffet. This saves the expenditure of catering for everyone along with getting all the people involved in the event.
Go to the Beach – If you have the great pleasure of living within reasonable distance of a beach or seaside, a beautiful way of spending a summer's day can be building sand castles and playing in the sea. These places have amusements and attractions that can fill a whole weekend's worth of fun.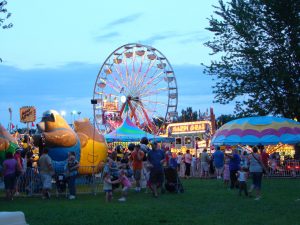 Go to a Carnival/Fair – Throughout the summer, carnivals all over the country are held with rides, amusements and games to entertain the whole family. Keep on top of upcoming events by seeing what local councils are organising.
These are just a few suggestions out of the many fun activity ideas that you could fill your summer with. The main thing is to ensure that your children and family enjoy it. Summer doesn't last too long for us, especially in Britain before returning back to the cold winter. So, jam-pack as many activities as you can and make lasting memories along with scrapbooking the amazing summer you had.
In preparation, here is a list of our back to school essentials to save the stresses of last-minute shopping in the back to school rush –