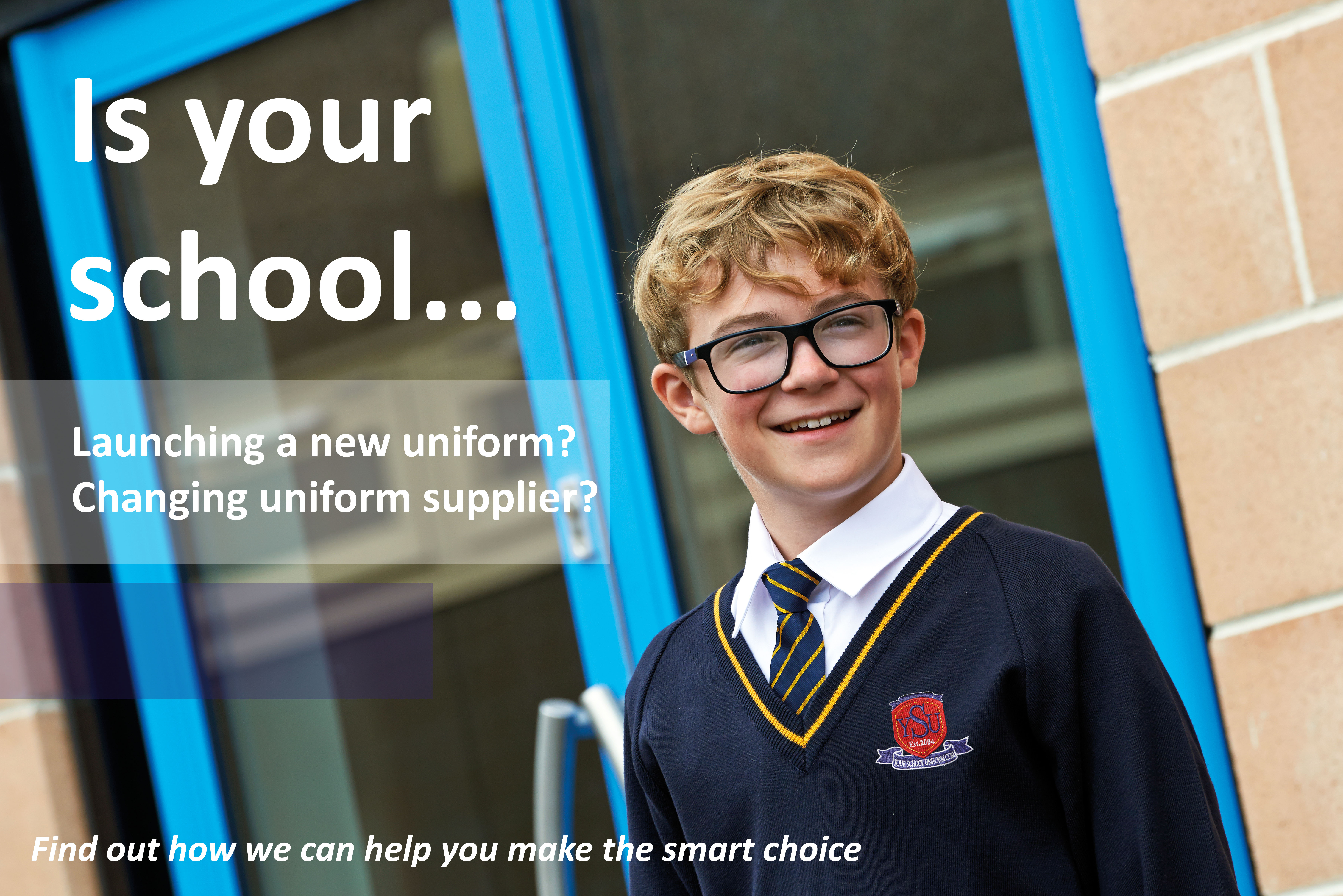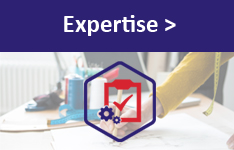 Here we take a different approach because we understand that the right choice of uniform supplied in the right way, can help to instil the ethos and style that you are looking for.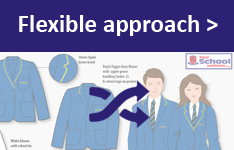 With our own brand Hubaco and access to the finest schoolwear manufacturers in the market, we produce samples of chosen garments ahead of final sign-off and production.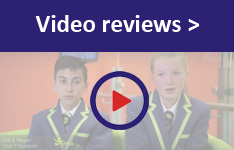 Mr James Eldon, Principal of Manchester Enterprise Academy tells us from a school's perspective how having a new school uniform has made a positive difference.
 
If you would like a FREE consultation please fill in the form below or alternatively call us on 01773 837379